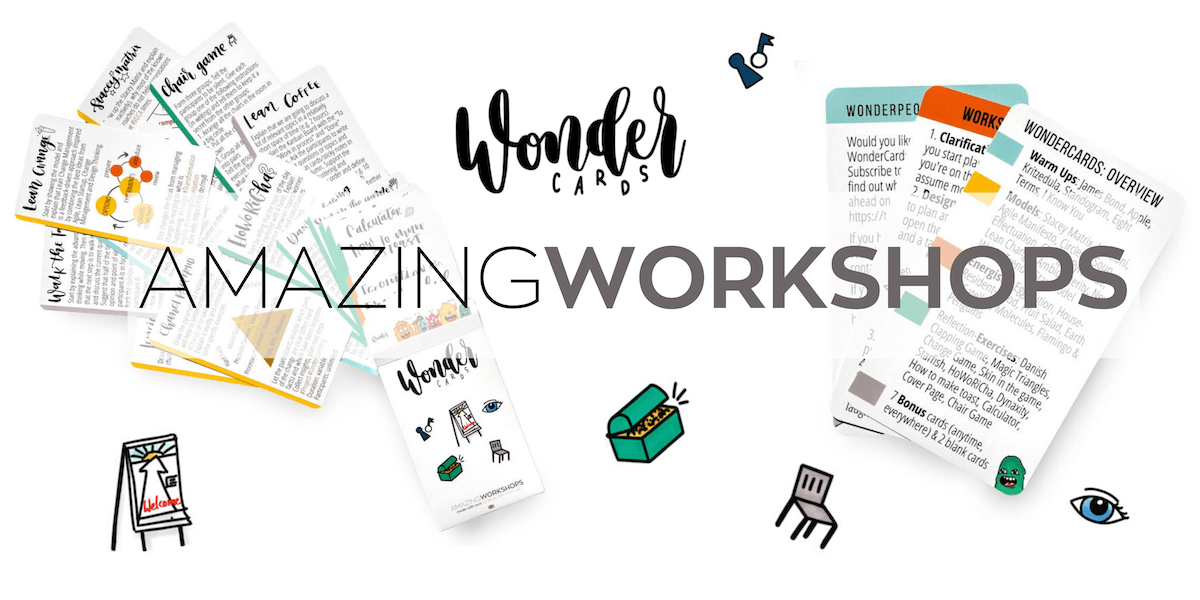 Deine Wondercards – einen Klick entfernt!
Als Berater, Agile Coach, Moderator oder Trainer begeisterst du deine Teilnehmer und führst sie flexibel & sicher zum Ziel! Mit diesem Kartenset bist du jederzeit in der Lage, deine Moderation auf die Wünsche der Teilnehmer anzupassen. Ohne zusätzliches Material, für große wie kleine Gruppen.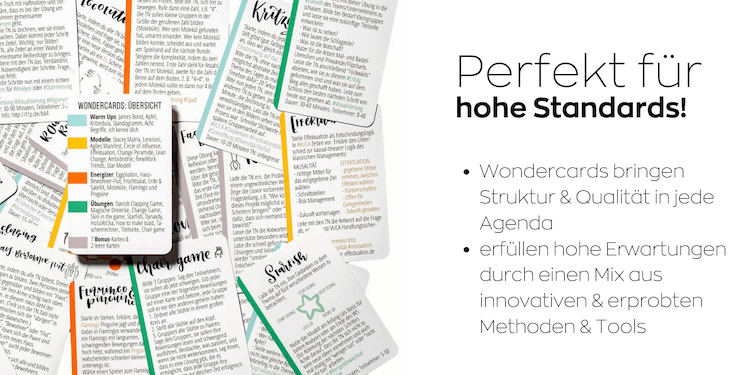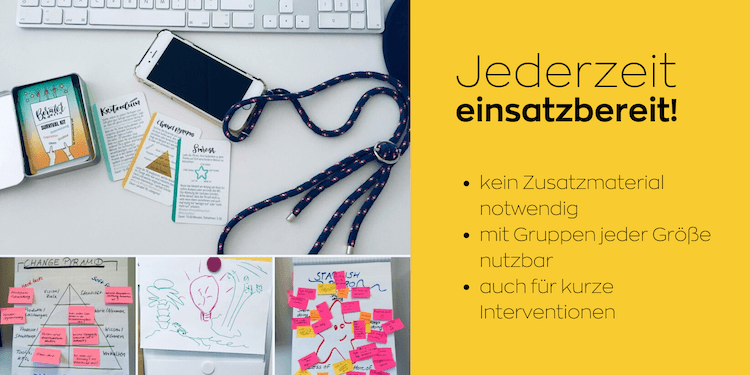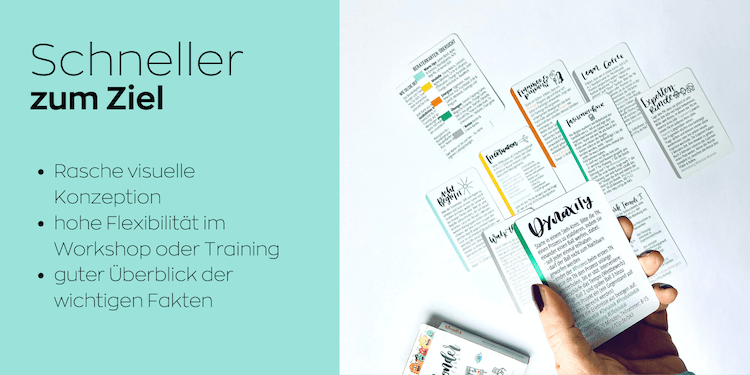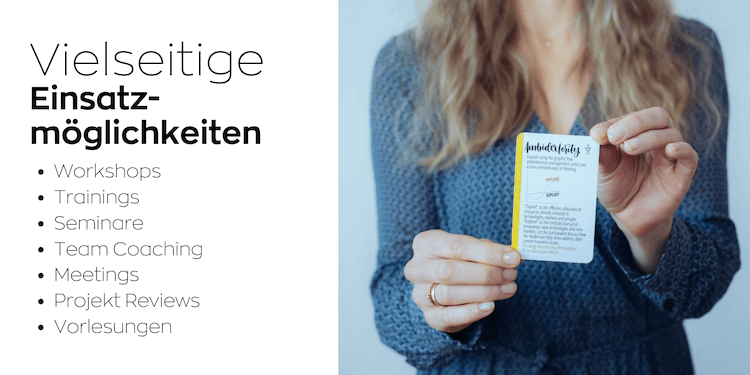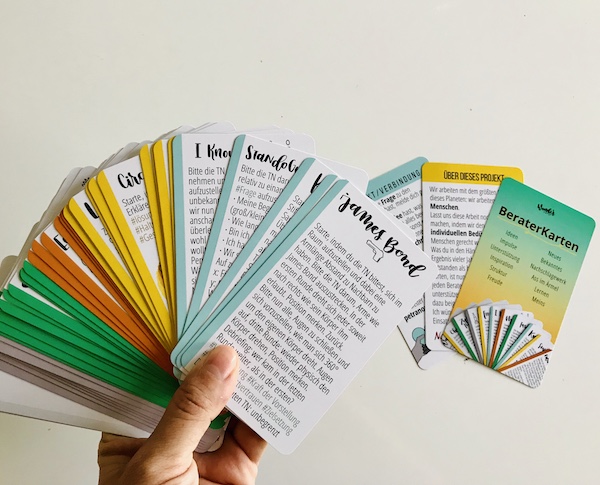 Methoden, Spiele, Tools, Übungen
Workshops agil gestalten mit Wondercards (Methoden-Spiele-Tools): das must-have Kartenset für Berater, Agile Coaches, Trainer und Moderatoren!
Always in your pocket!
WonderCards come in quite handy if you are looking for inspiration while designing your workshop or training. They also are your survival kit if you are in desperate need of an idea to spice up your agenda during a session.
EVERYTHING IS POSSIBLE
We believe facilitation is a core skill in the 21st century. 
In this kit, you'll find a set of 40 cards with powerful exercises, useful models, fresh formats & methods, which you can use in every workshop, training & meeting. You can use the cards for designing your agenda or for spontaneous agenda changes.

WELCOME
We organize online and offline sessions to share our facilitation experience and joy in what we are doing.

Eco Friendly
From printing and packaging to the postage, we use no plastic and ask you to be nice to our planet as well. Peace!

beyond
With our products and with our services we are always looking for the next possible level. We love to go beyond. Do you?
Useful. Beautiful. Smart.
With 40 cards, you can work on topics:
– Change
– Leadership
– Agility
– New Work
– Team
– Strategy/Innovation
Most of the exercises, models or impulses do not need any additional material. You can start everywhere, at any time! 
You will find information about group size and time needed on every card. A colored stripe on the card side indicates if this WonderCard is useful for warm-up, deep discussion, as energizer or for personal or group reflection.
If needed, you can find additional information behind a short URL.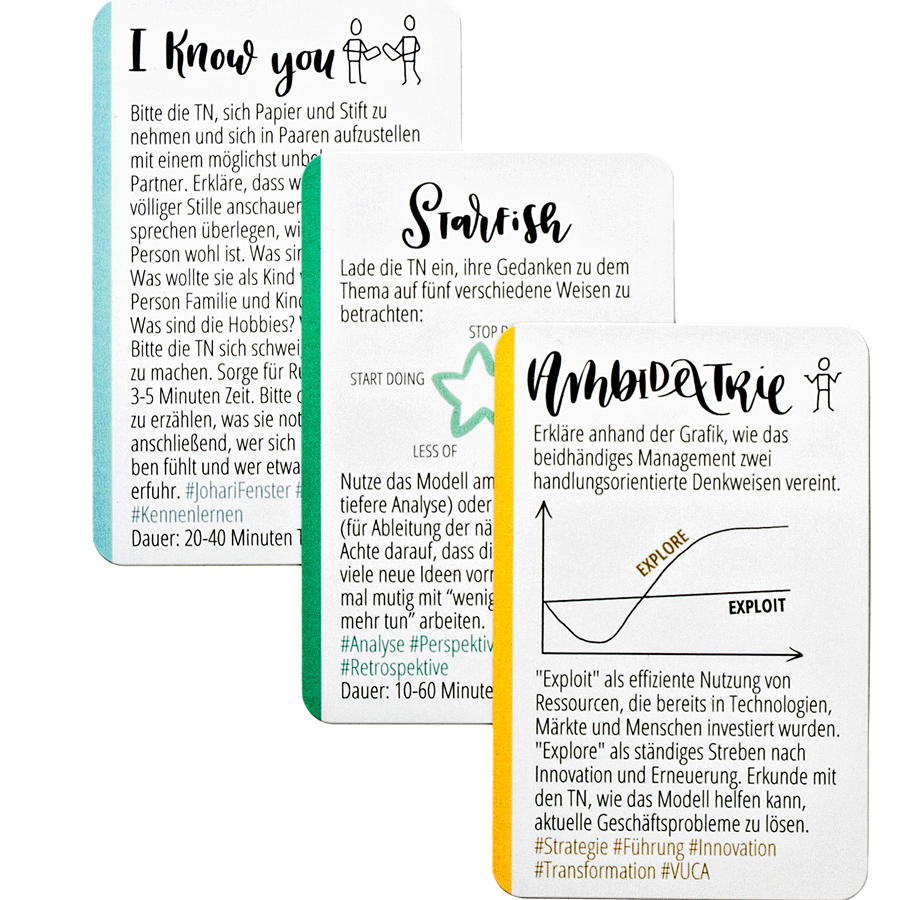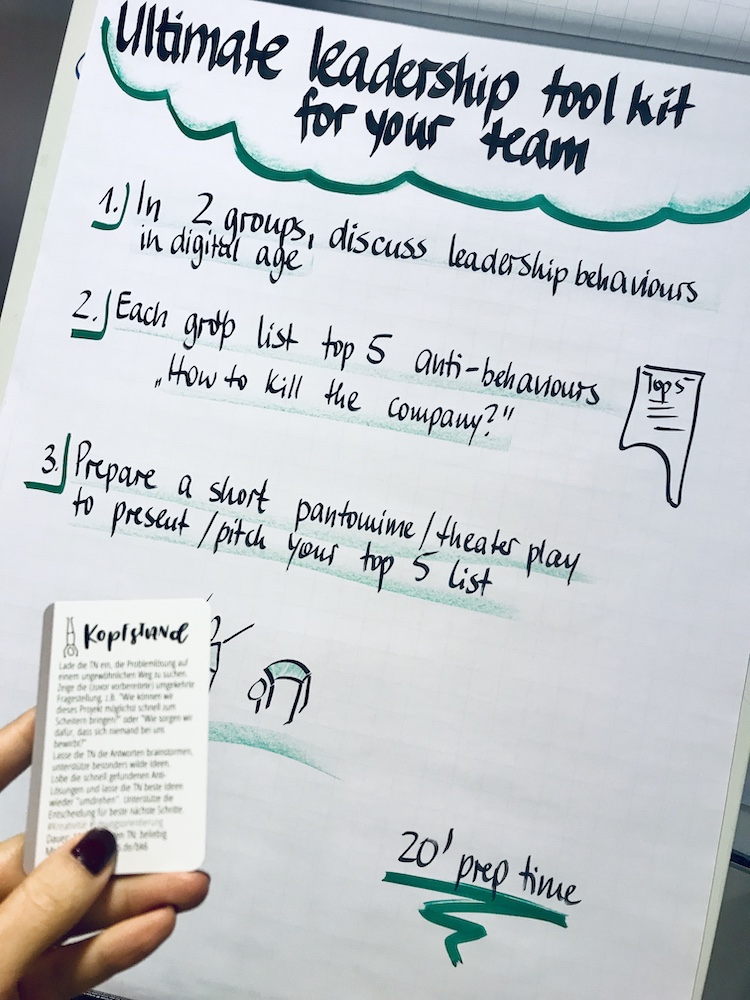 amazing workshops
As for today, WonderCards are in a facilitator's pocket all over the world – from Canada to New Zealand! We are proud to share knowledge and excitement for what we are doing, and we believe, we can do better together!
We wish you a wonderful day and your participants and customers amazing workshops, training and sessions!
May your day be sunny, your mood shiny and may your doing be in the flow!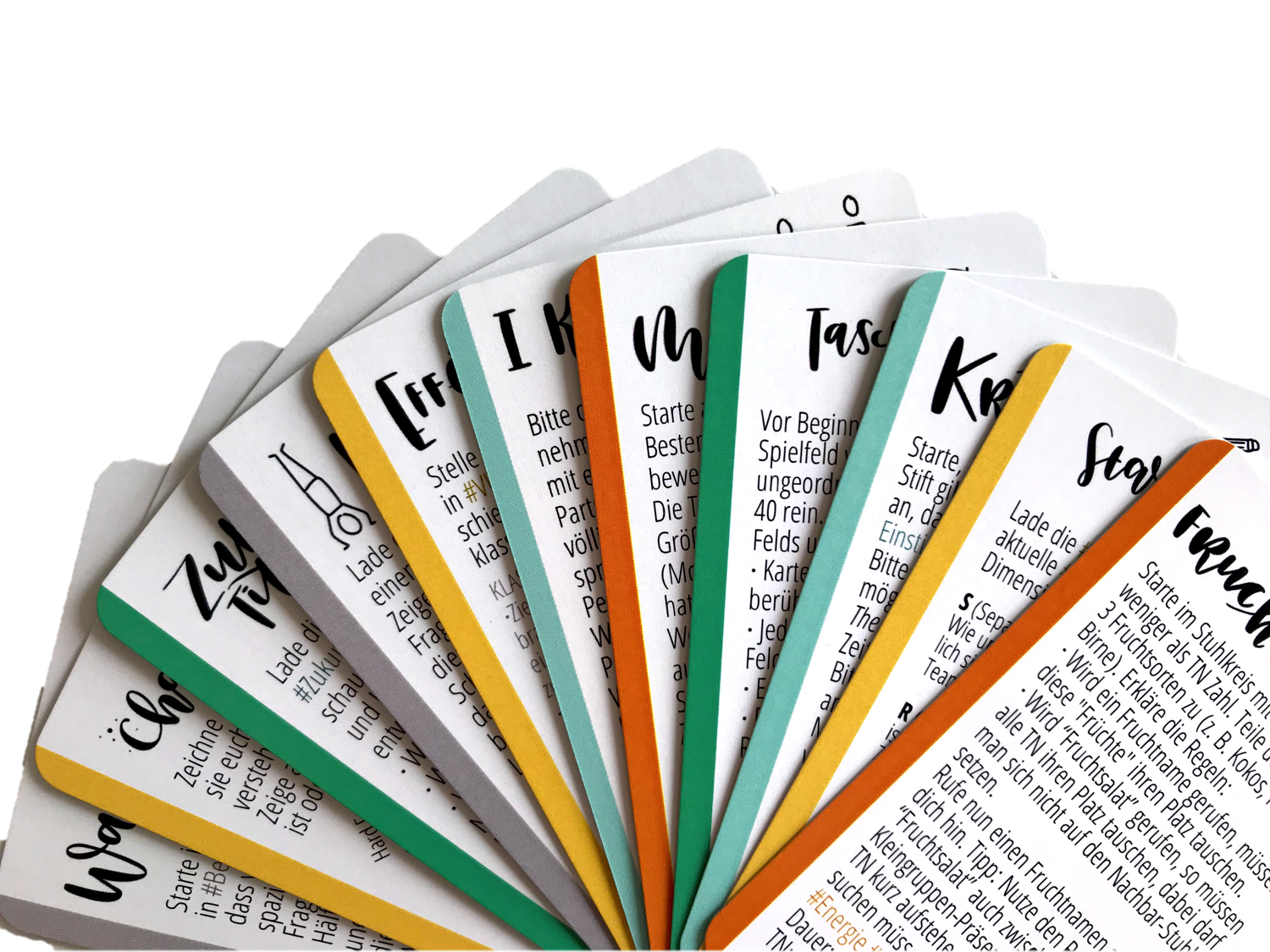 CONNECTING PEOPLE
Great facilitators learn something new every week. That's why we want to support this!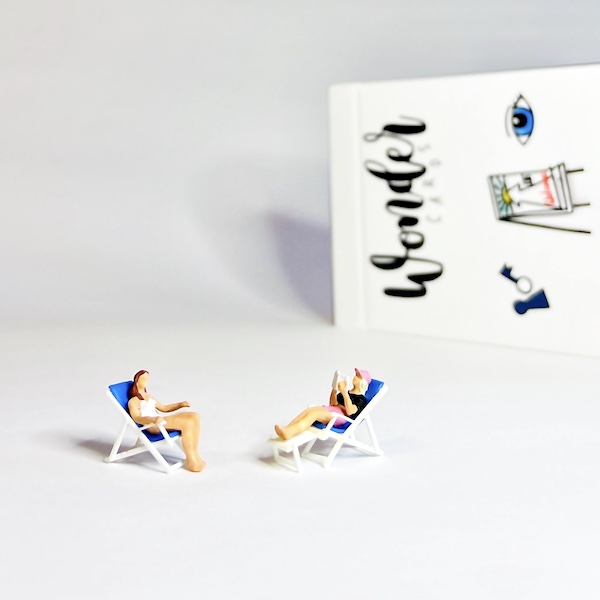 Online resources
Stay tuned, we are working on this.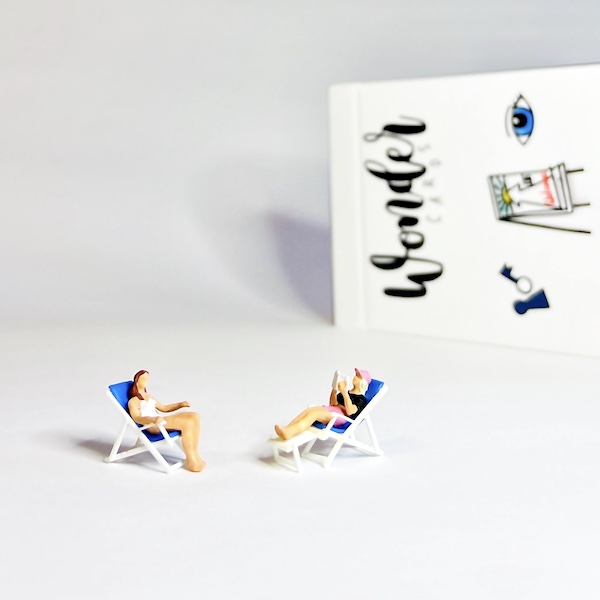 Face to face sessions
Stay tuned, we are working on this.
Facilitation is more than bunch of methods and fancy tools. It is a mindset of working with groups, and a huge responsibility for not only the result but the IMPACT we are creating in the world. 
– Nadja Petranovskaja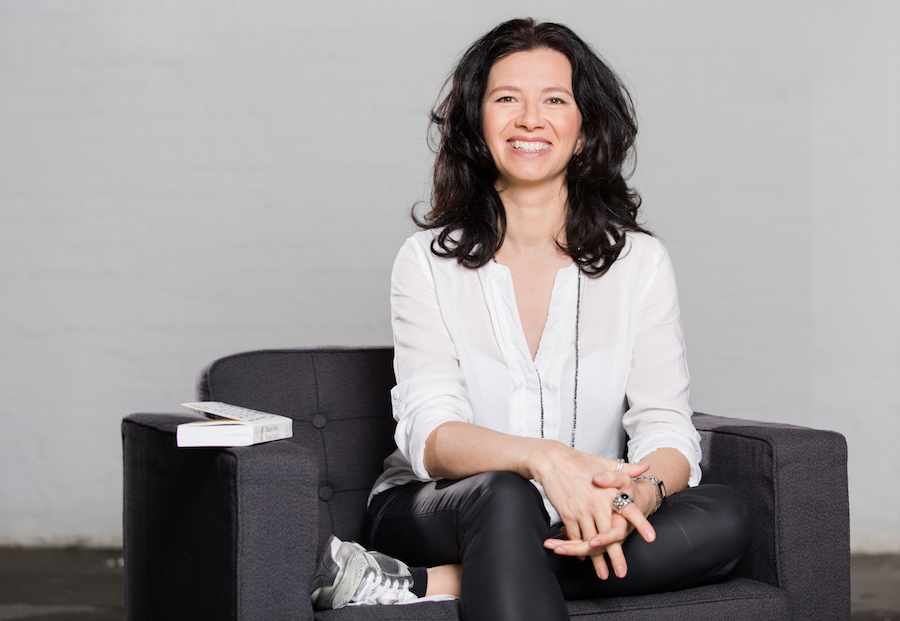 Mastering facilitation to me means helping groups and individuals to be successful and to have a rich toolkit. But moreover, it means to be mindful of the process and be able to steer it according to a group's needs. And if the participants of your workshops say "That was fun", then not only the group has been successful, but you as a facilitator as well.
– Ute Nitschke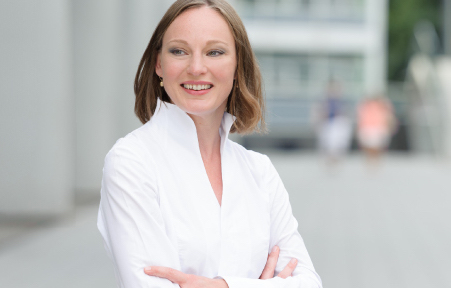 Contact Us
All questions and ideas are welcome! Please don't hesitate to drop us a message, and we will answer as fast as we can!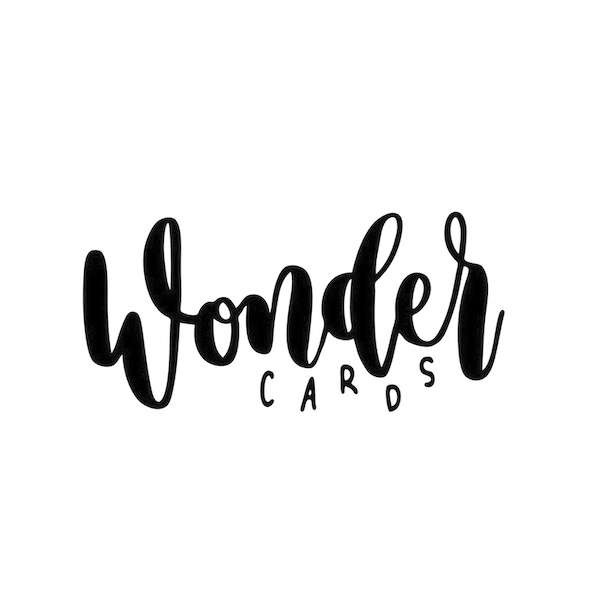 Visit Us
Süderstraße 159a
20537 Hamburg
Germany
Contact us
nadja@petranovskaja.com
ute.nitschke@pioneering.digital